Sweetamine is a supplement engineered by a scientist with a PhD in biochemistry, physiology and immunology. Among many things, he's an expert in the causes and effects of inflammation on the body, and how increasing one natural nutrient, glycine, in our diets can transform overall health.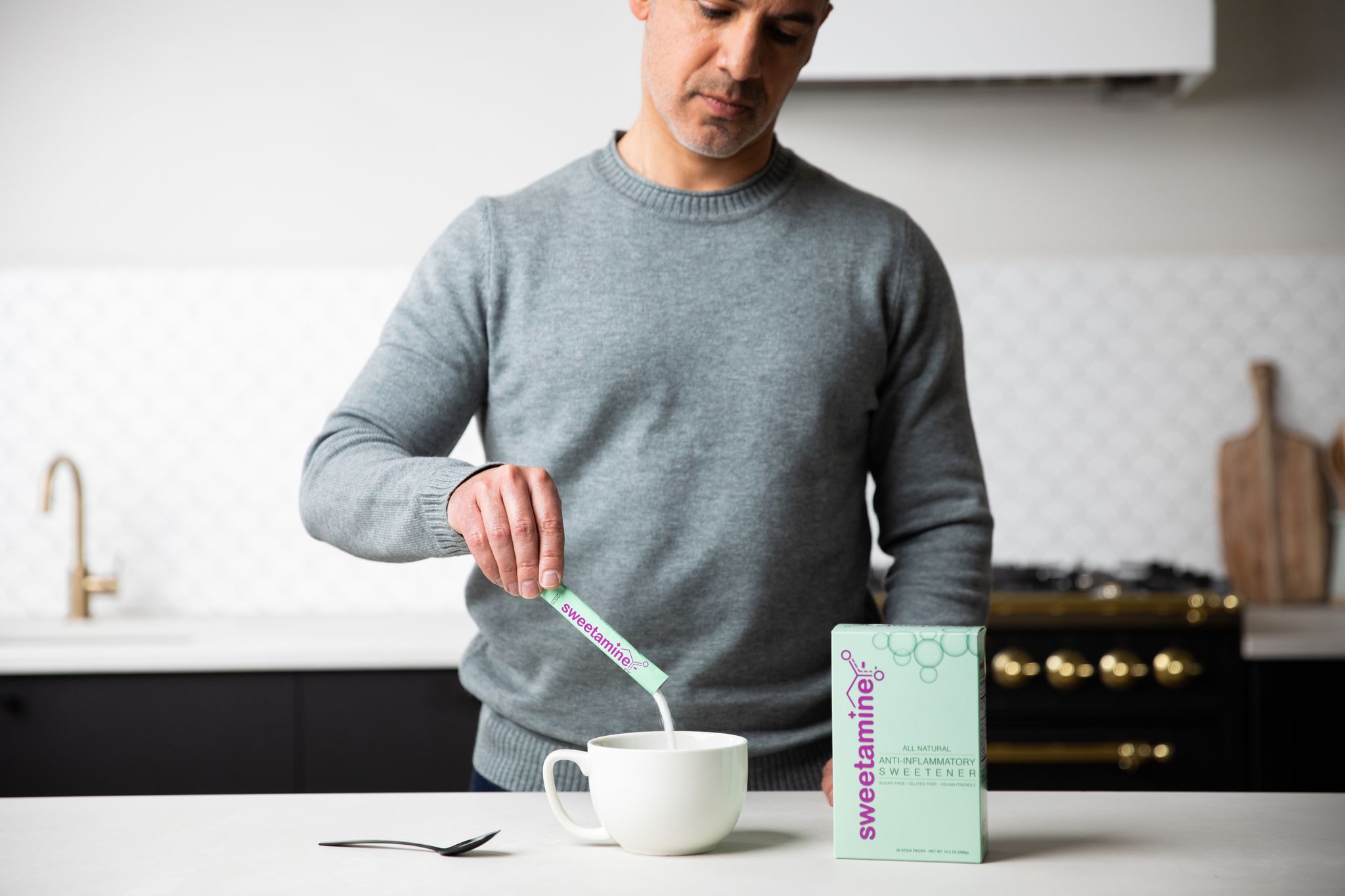 Testimonials
Our Customers Say It Better!
With reviews highlighting improvements in pain relief and full body function, Sweetamine proves itself over and over.
Let's reach our highest state of health & wellness together.
Our Science
One Ingredient Changed Everything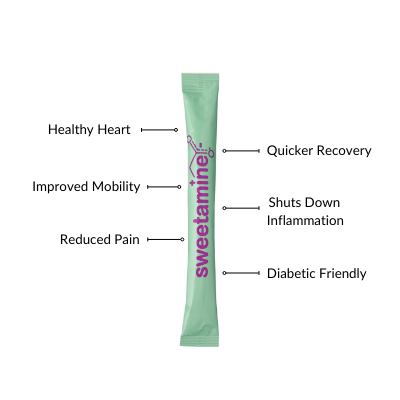 Why is glycine important?
It turns out that glycine is the most important regulator of the macrophages — the ameba-like cells in the body that actually do the damage of inflammation. Without adequate glycine, these macrophages get hyperstimulated, resulting in excess inflammation, which can often become chronic.
Explore Our Product:
Transparent, Responsible, and Created to Build a Better You