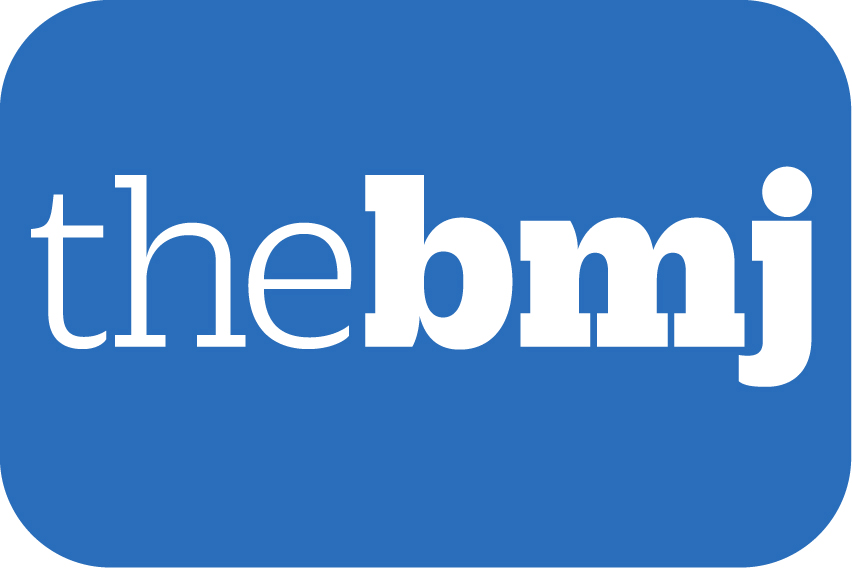 Letter published in British Medical Journal (BMJ) blog, by Dr. Joel Brind, responding to the clinical review titled:
Increased cardiovascular risk in rheumatoid arthritis: mechanisms and implications
BMJ 2018; 361 doi: https://doi.org/10.1136/bmj.k1036 (Published 23 April 2018)Cite this as: BMJ 2018;361:k1036 READ it: https://www.bmj.com/content/361/bmj.k1036/rr-0
In compiling their extensive review England et al.(1) cast a rather narrow net, using only "the MeSH terms 'rheumatoid arthritis' and 'cardiovascular disease' or 'cardiovascular system'". Considering the common denominator that emerged as a major focus, namely, "shared inflammatory mediators", and the fact that so many other widespread and devastating diseases such as diabetes and cancer are linked to inflammation, it would seem that looking upstream for causes of inflammation rather than downstream toward specific sequelae and treatment regimens for RA and CVD might be more fruitful in identifying common threads and hopefully, better prevention and treatment strategies.
In particular, the simple amino acid glycine is emerging as a key endogenous regulator of inflammation, via direct action on the plasma membranes of macrophages and other effector cells. These glycine receptors are actually glycine-gated chloride channels, by which glycine allows for chloride influx, stabilizing membrane resting potential, and thus raising the threshold for activation to produce an impressive array of poisons necessary to repel a microbial infection. The resulting inflammatory response, when exaggerated and chronic, seems to lie at the root of the chronic diseases under consideration here. READ it HERE